This year I have a lot to be thankful for. I am a Mom to a beautiful and, more importantly, healthy baby girl. While I am sad I rarely have time to read, I know it's because I'm filling my time with taking care of R.
I'm slowing getting back into the groove of finding more reading time and getting back to my passion. I find that I'm much picker when it comes to books, but that's not a bad thing.
I thought I would share some recent photo's that prove why I've been so busy and not reading as much. Not only am I exhausted (still dealing with some health issues) and busy taking care of R, I'm also back to working out a lot and running (my other passion). I've had several successful races and I have many more lined up. Next year will be interested and fun. I talk a lot more about my running and other things on my blog
Outwardly Pleasant
, if anybody is interested.
R and I after I ran my first half marathon of the season on Oct 7th.










R and I before I ran Skipp, a 30k (18.6 mile) trail race on Nov 10th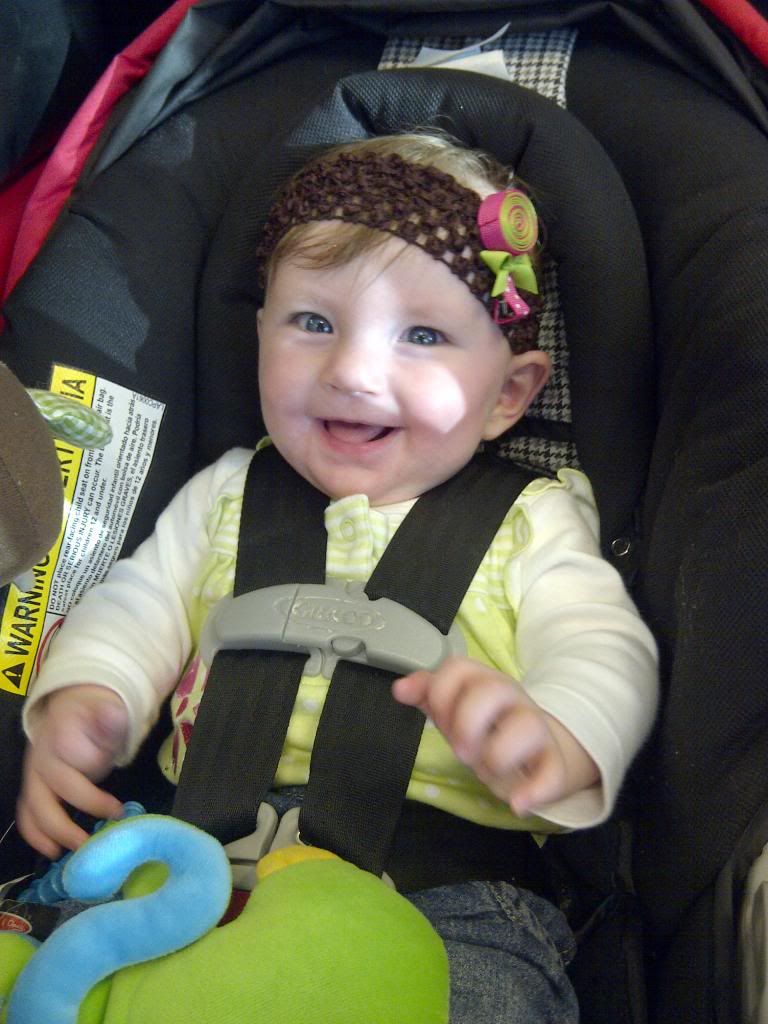 My smiling and happy baby girl