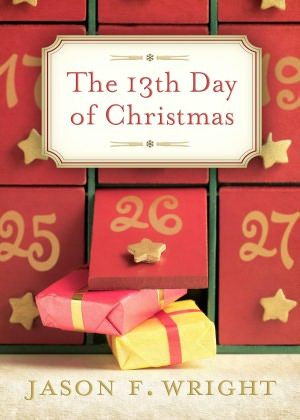 Copyright: 2012
Publisher: Shadow Mountain
Genre: fiction
Pages: 256
My rating: 4/5
Simple Description:
Marva lives in a house near a park/neighborhood for trailer homes. Her and her husband used to own all the land but sold it. It's getting close to the holidays when a new family moves in to one of the trailers. There is a young girl, Charlee. Charlee is very interested in making friends and spots Marva from across the field. Soon the two of them become fast friends even though there is a huge age difference, with Marva being in her 80's and Charlee being only 9 years old.
However on Thanksgiving tragedy strikes. Just when things seem to be getting better, things get worse. Charlee's wish is that everyone is home for Christmas.
My Thoughts:
It's funny how I often read two books in a row that have a similar thread. In this case it was cancer. I rarely plan this, it just happens. This book was another sad one but also one with a good message. I've been happy with Jason Wright's books in the past and this one has not disappointed. I do love a good sappy Christmas story for the holidays. This was the perfect one for me.