Is it just me in a reading slump or can some of you relate? I don't know why but it's taking me so long to read books right now. I mean, we are half way through the month of September and I've only completed 2 books! That's rather slow for me. I have so many books I want to read, so what's my problem?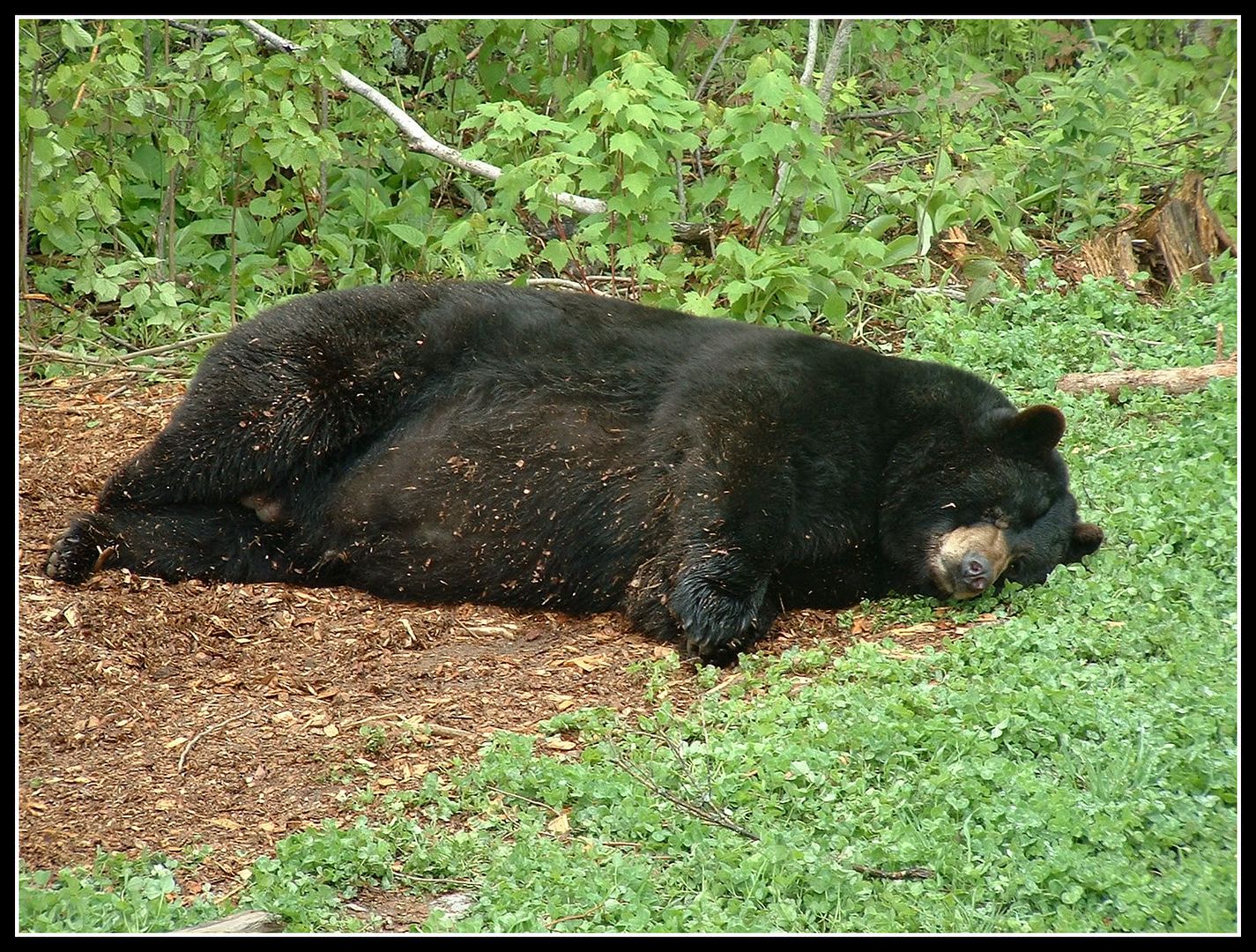 Sigh. That bear is about how I feel. I know I have a lot on my mind and a lot of stuff bothering me, but reading would relax me. Yet, I can't seem to find the time to read or when I do, I get easily sidetracked. I find myself watching stupid tv shows my husband has on instead of reading. I find myself falling asleep after only a couple minutes of reading. It's really frustrating me!
So what about you? Is anybody else in a reading slump?
How do you get out of a reading slump? Do you read an author that you love? Do you read a thriller that is recommended by friends? Do you read a young adult or children's book that is on the smallish size?