Yes, another pool party at my house. This time both sisters were able to come with their kiddo's and my Mom and her husband made it also.
I knew the one sister had a birthday party to attend earlier in the day and since her Husband had softball all day I knew she would have both kids. So I volunteered to watch the baby. It was nice..we watched tv and napped. haha! I'm guessing that's now what it's really like when you have a kid though right? :)
Don't forget, if you want to see a bigger image just click on the photo.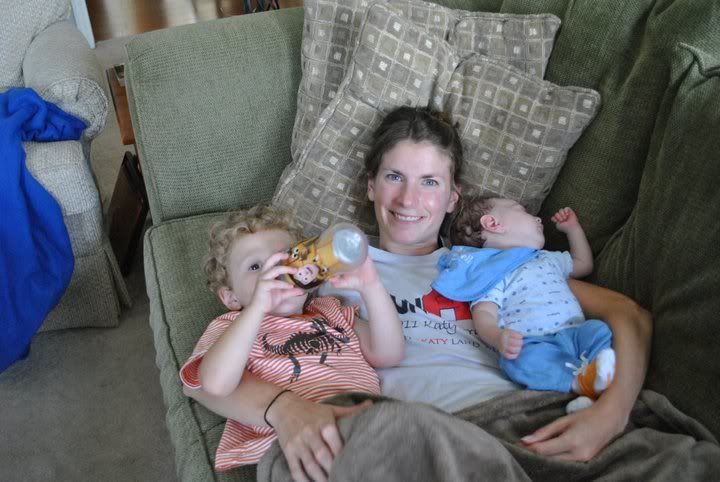 Not the best picture of me, but I like it anyway. My sister showed back up while I was still napping on the couch with the baby and her other son decided to lay next to me too.
All the (older) boys lined up and waiting for Uncle Husband to catch them as they jump in.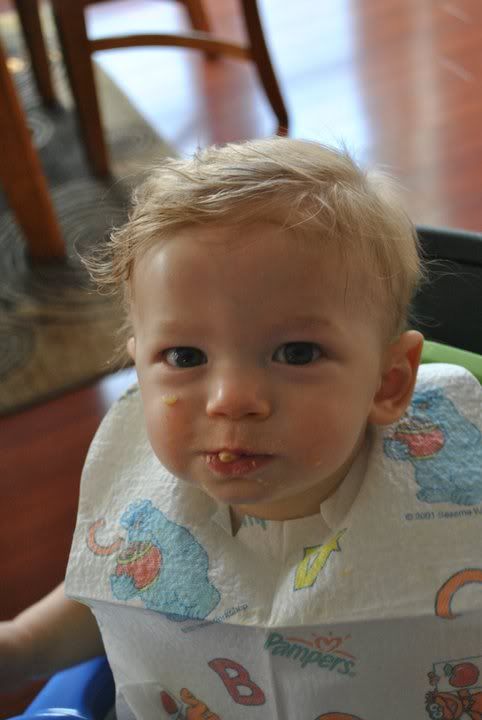 I couldn't pass up sharing this though, because I have a similar picture of one of his brother's from a pool party a year or two ago.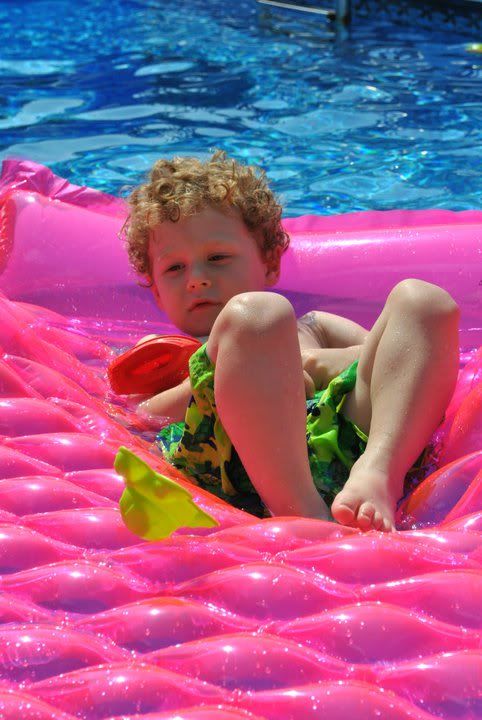 Now this guy knows how to relax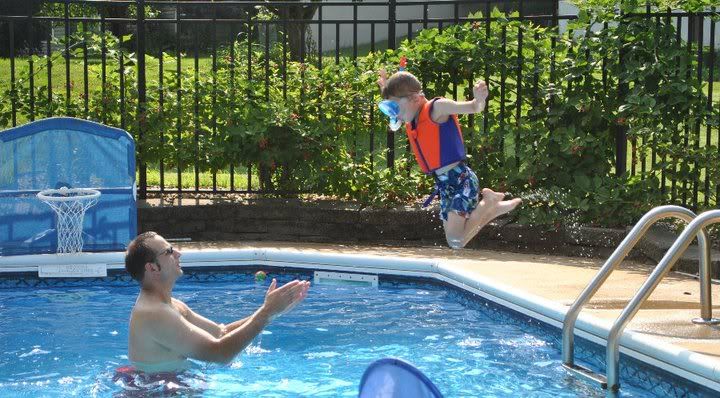 Doesn't that look like fun!
Last, but not least, felt it only right to share a picture of my furbaby. Myla loves to be outside with us but can only handle the heat in short spurts.