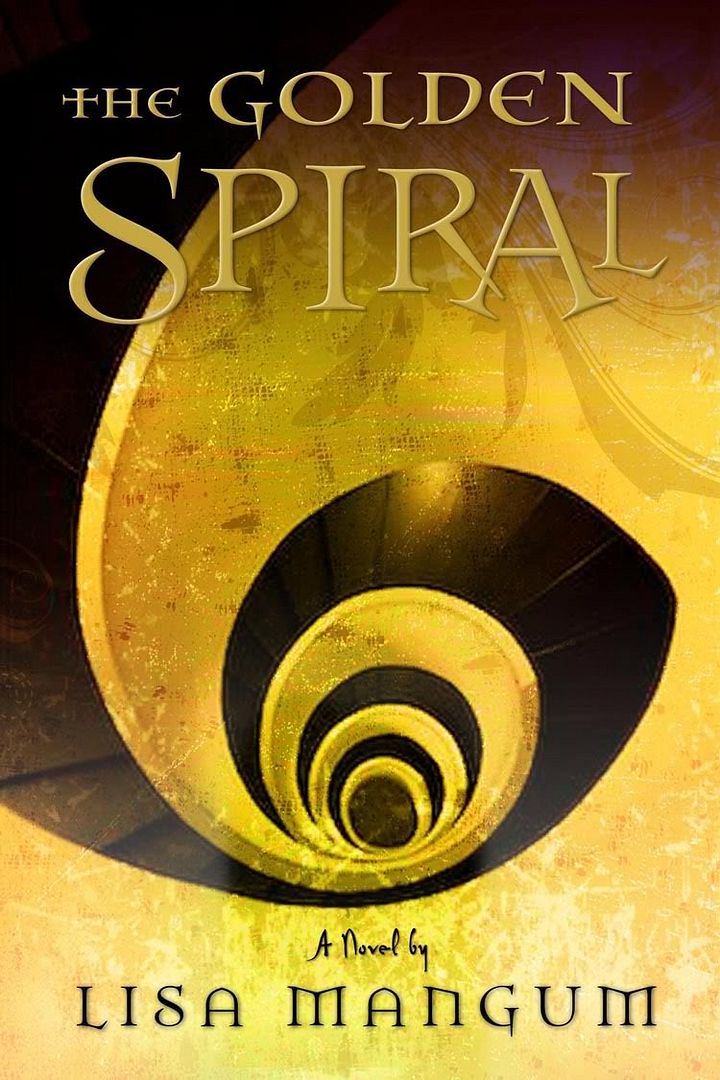 #2 in the Hourglass Door trilogy
Copyright: 2010
Publisher: Shadow Mountain
Genre: Young Adult
Pages: 365
Challenges: Young Adult
Author's
Website
My rating: 2.75/5
Simple Description:
This book picks up almost exactly where the first one left off. Dante has gone through the door after Zo and Abby is left in the current time. She is making plans to build a door to help Dante come back. Before she can get too far into her summer plans things start to change. Things are being made in the past, which are obviously effecting the current time. Suddenly she isn't going to the school she wants and she is valedictorian. Then her parents are divorced and she doesn't have a sister.
Abby is lucky that Leo has come back and he is willing to help her with these changes. She has also been able to contact Dante by going into a dream state to the river. Abby knows she needs to rescue Dante, he never made it out the other door. With Leo and V's help, Abby tries to rebuild the door and also stop Zo.
Now what you really want to know....my thoughts:
Unfortunately, this one kinda of fell flat for me. I loved The Hourglass Door, book 1 in the trilogy. I was supper excited to get this one as a surprise in the mail. I'm left feeling a bit disappointed though. I thought the book was decent, it just didn't keep my interest the way the first one did..nor do I think it's as fast paced. This one definitely read like an in-between book, something that is giving a bit of background story and setting us up for the 3rd in the trilogy. In fact, this one did pick up for me towards the end. While it wasn't horrible, I mean I did still like it, I was just left feeling a bit disappointed. I wonder if I just had my hopes up since I liked the first so much? Who knows.
Will I read book 3 in the trilogy? Oh yeah...you can count on it. I want to know what happens. I'm still interested in the story and the characters.
I was sent this book from the publisher in hopes for a review, unfortunately I can't thank them by name because I left that paper at home. ooops.