Sorry I'm just now getting to the giveaways..I know I promised I would do it on Saturday. I had other things going on though (such as working on my bookshelves!)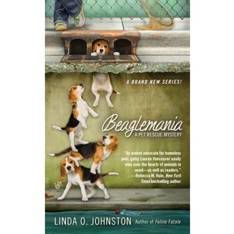 The winner of Beaglemania by Linda O. Johnston is Martha H. Congratulations Martha!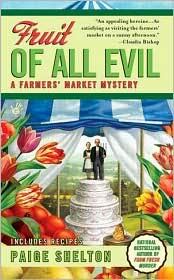 The winner of Fruit of All Evil by Paige Shelton is Anne W. Congratulations Anne!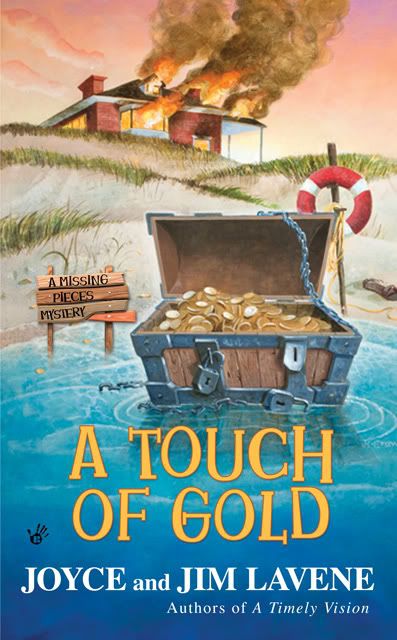 The winner of Touch of Gold by Joyce and Jim Levene is Mary W. Congrats Mary!
I'll be contacting the person providing the books for the giveaway today and letting her know won and where to send your lovely items.