Once again my family and I participated in the Make Tracks for the Zoo 5k run/walk. This year my Mom was able to make it but one sister wasn't due to giving birth to her 2nd child not too long before that. My Aunt also came and brought her grandchild. Even though my one sister couldn't make it, my Mom and I still brought her oldest child so he could do the 5k and then hang out at the zoo with everyone.
As usual, I ran while everyone else walked. This year I did meet a new friend at the zoo so we could run it together, so that was a lot of fun. Once I finished I turned around and ran back through the course to find my family. Once I met up with them the oldest nephew decided to run a bit. Oh man! That kid is fast! There were times I was running really fast and still wasn't gaining on him. I hope to convert him to be a runner, but shhhh...don't tell anybody yet. haha
After the 5k was over my family and I hung out at the zoo. We walked a bit, then road the train, which is the best part according to the boys.
So, without further ado...here are some pictures.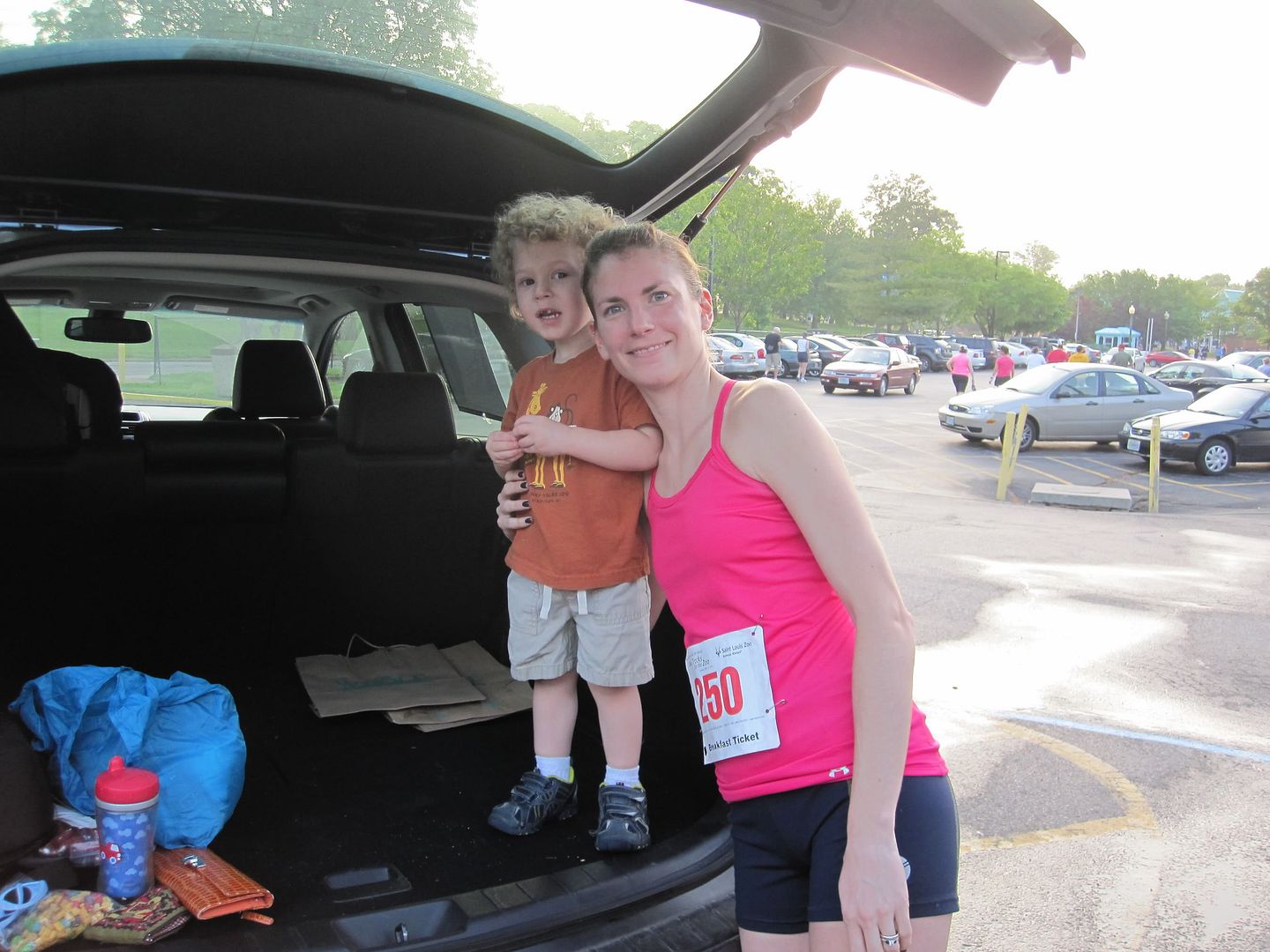 Myself with the one nephew that my Mom and I brought with us since his Mom couldn't make it.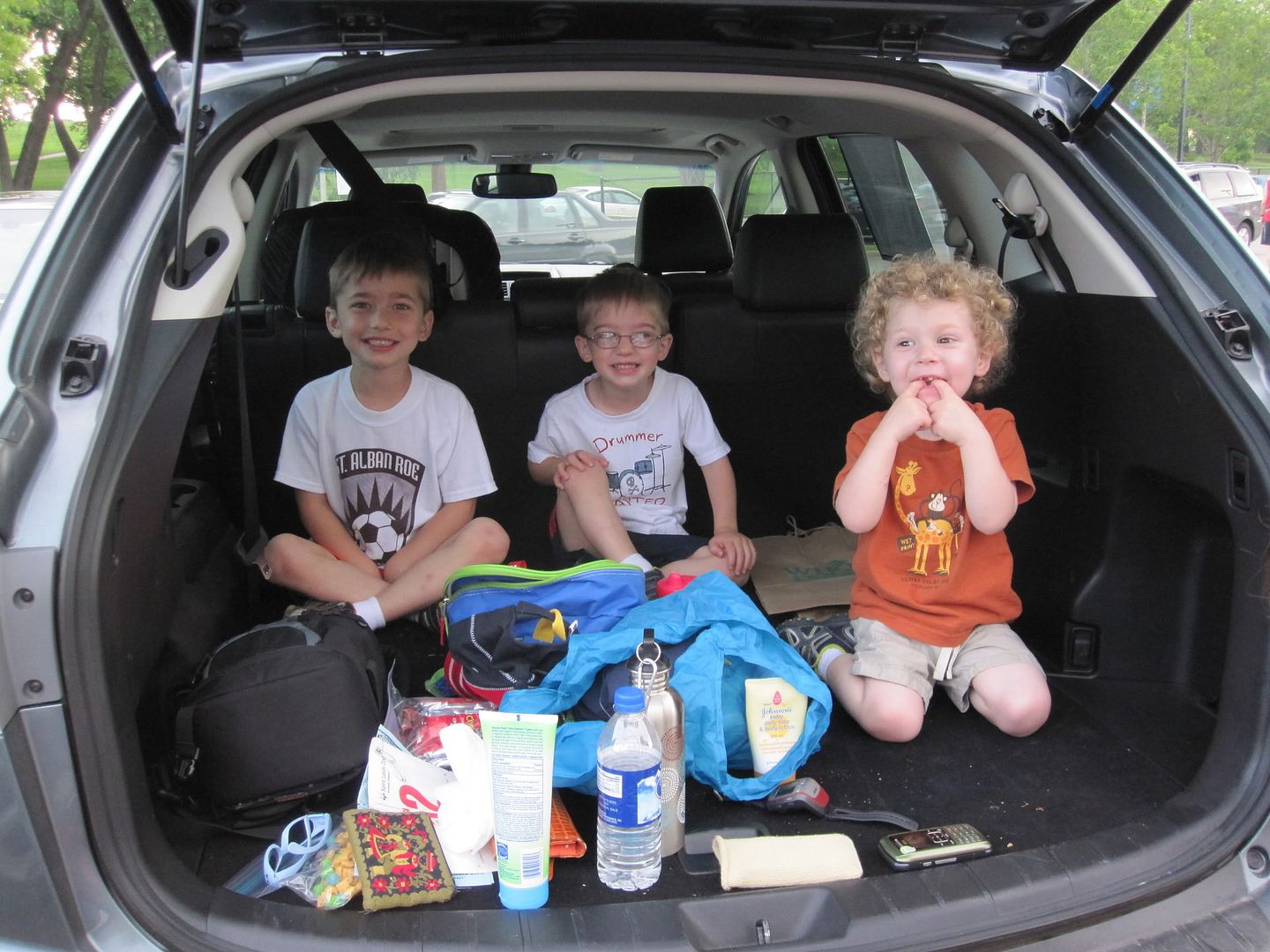 3 of the nephews excited for the 5k and waiting on the adults to get ready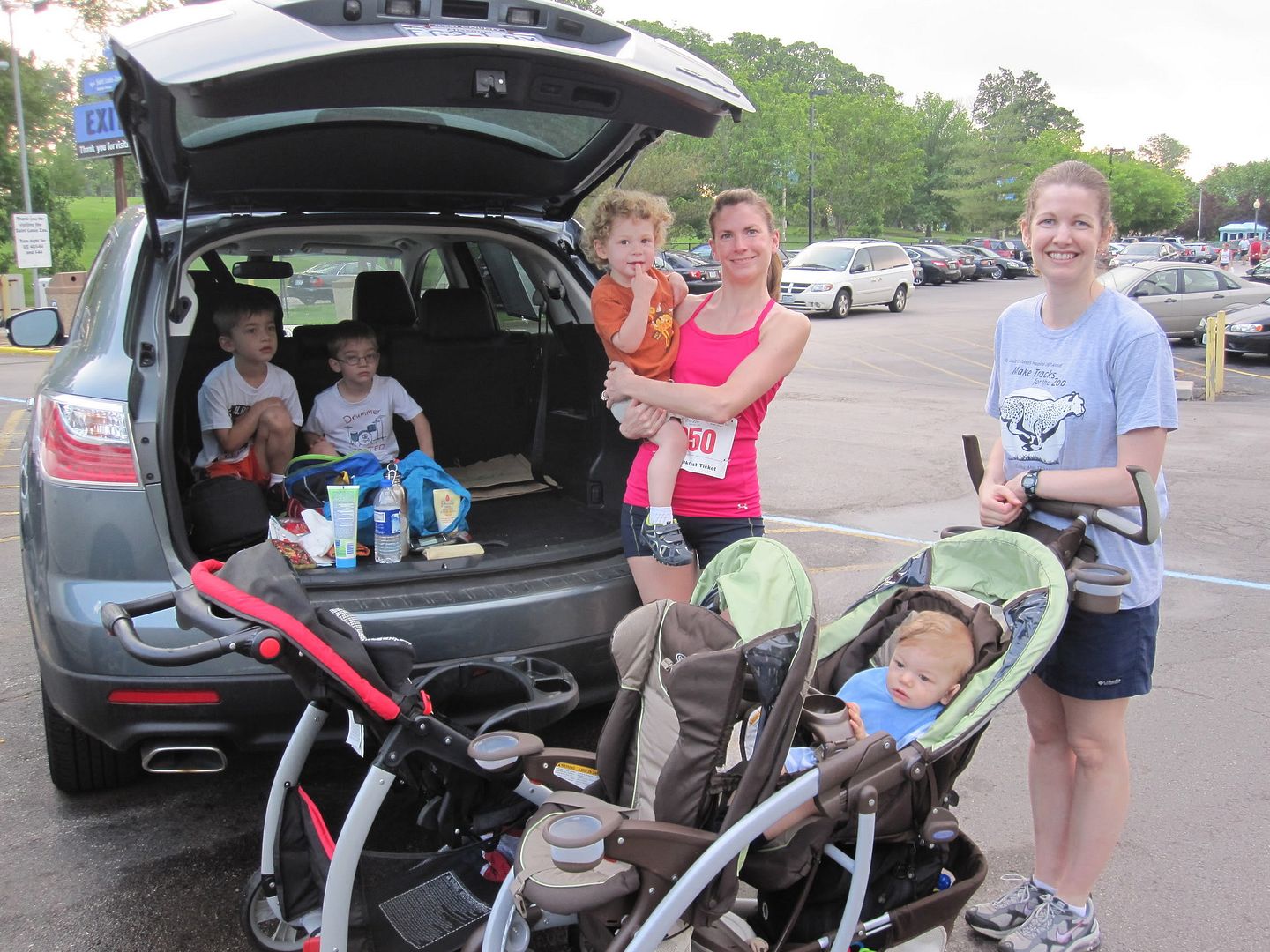 Nephews, myself, and my oldest sister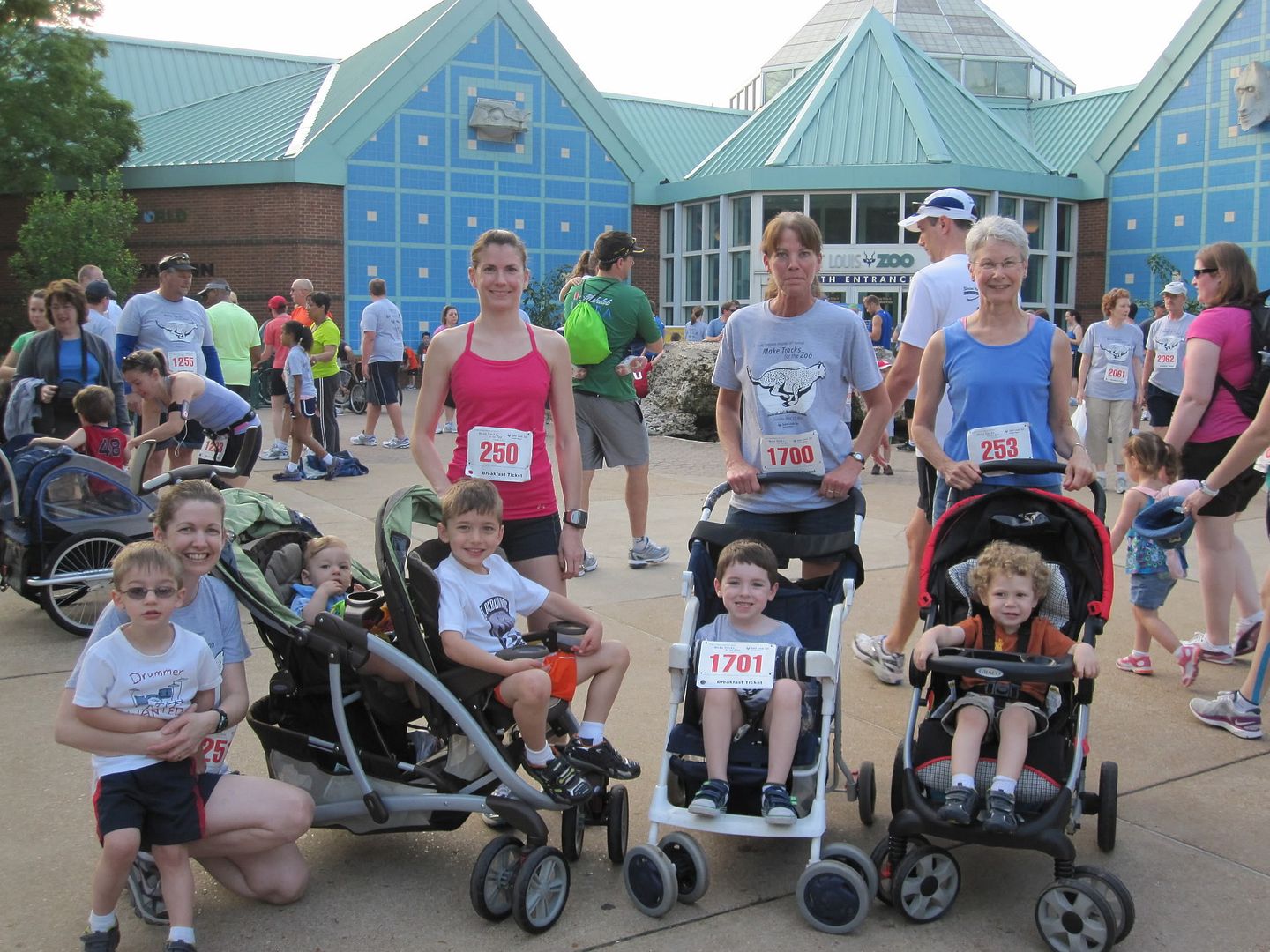 The whole group! From the left..my Sister and her three boys, myself, my Aunt and her Grandson, my Mom and my other sister's oldest boy.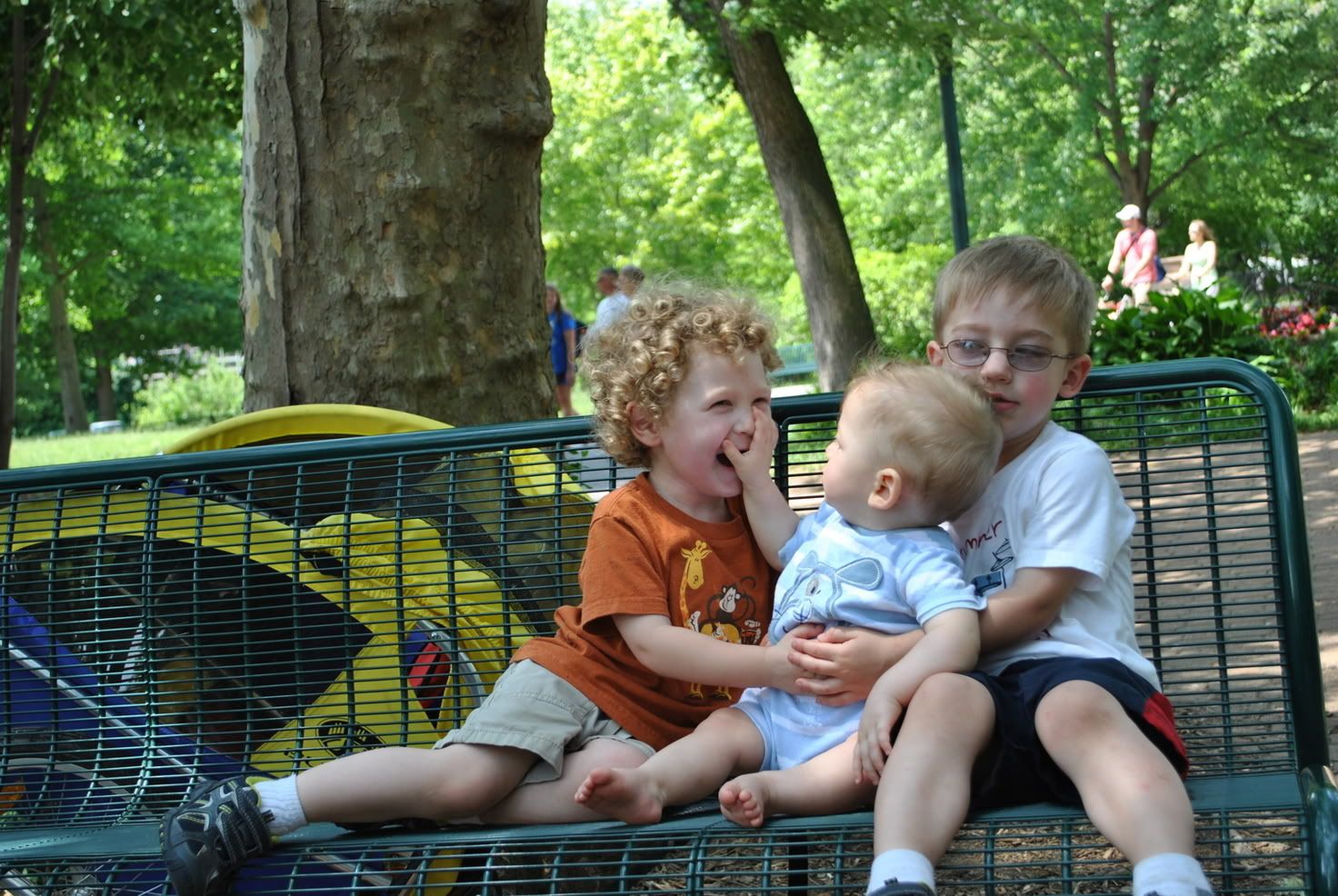 The nephew in the orange shirt and the coolest laugh..and when the little one reached out and touched his face he just giggled and giggled. It makes me smile just looking at this picture and remember that.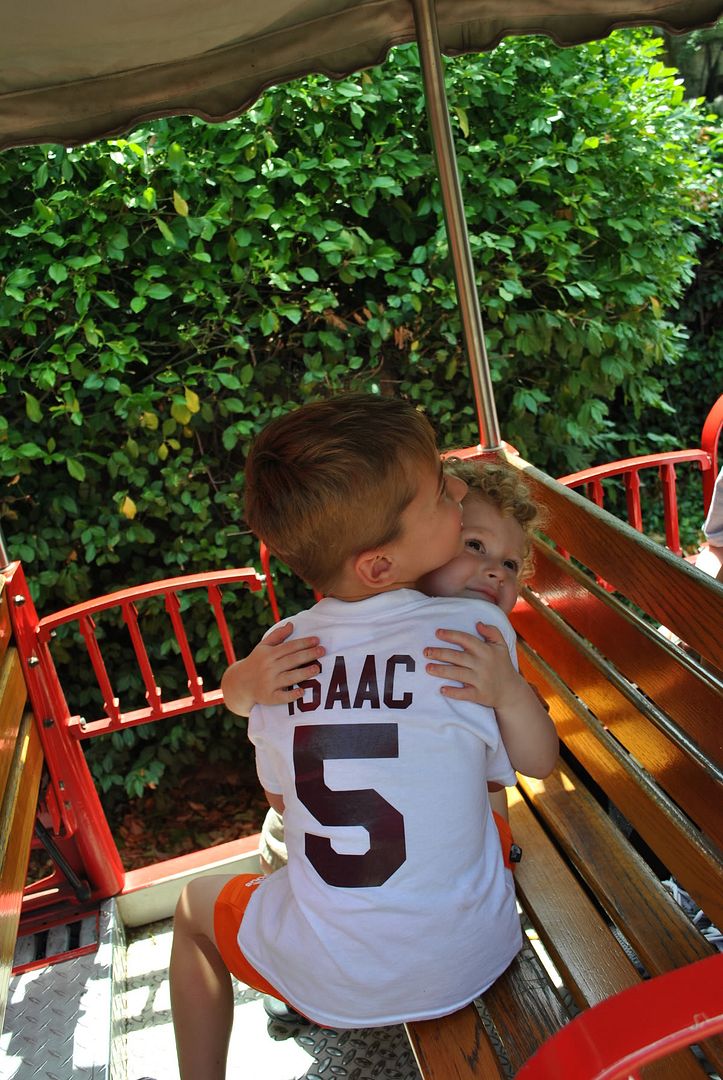 What's not to love about this hug?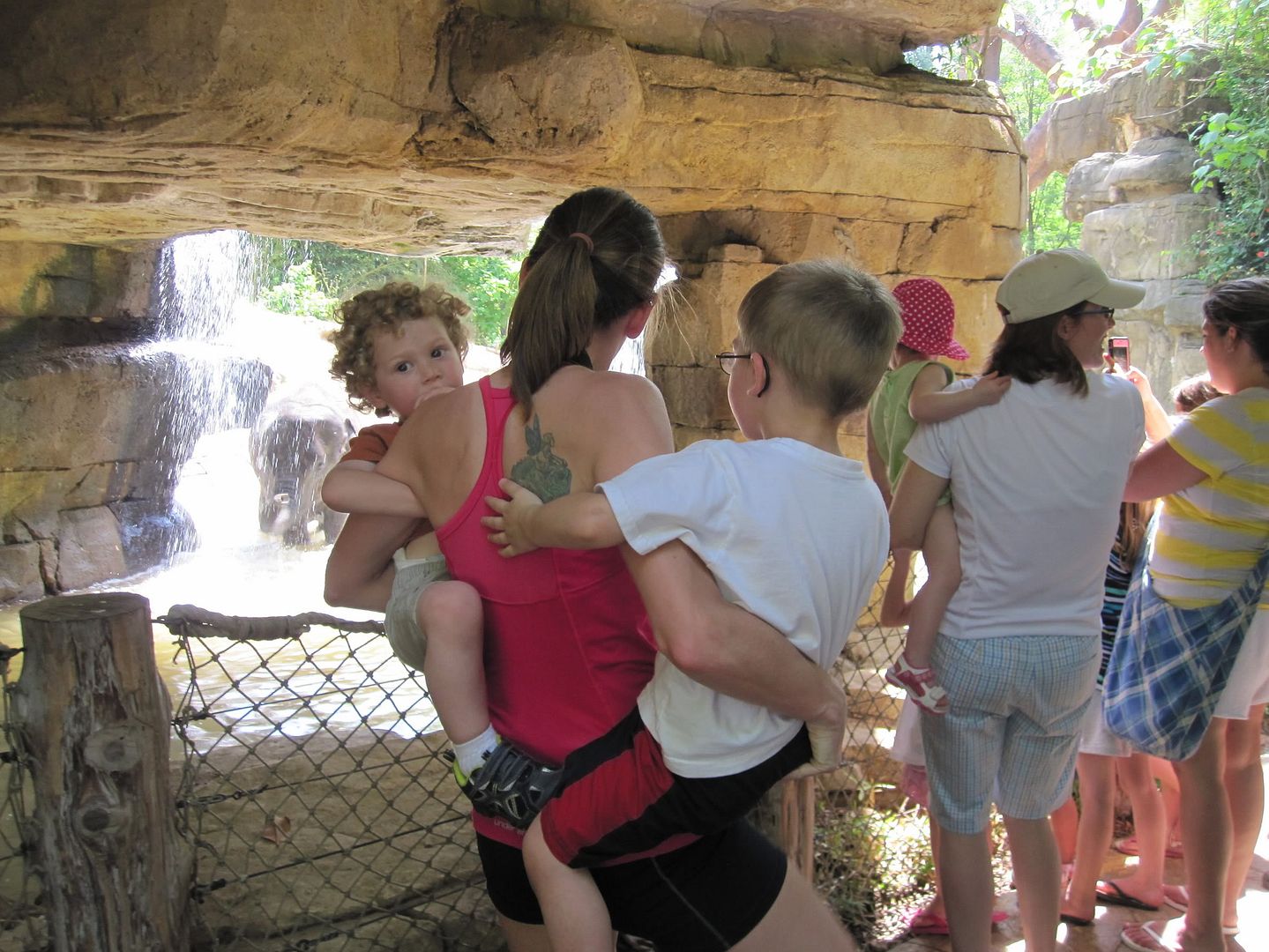 How could I possibly resist them when they want to be held?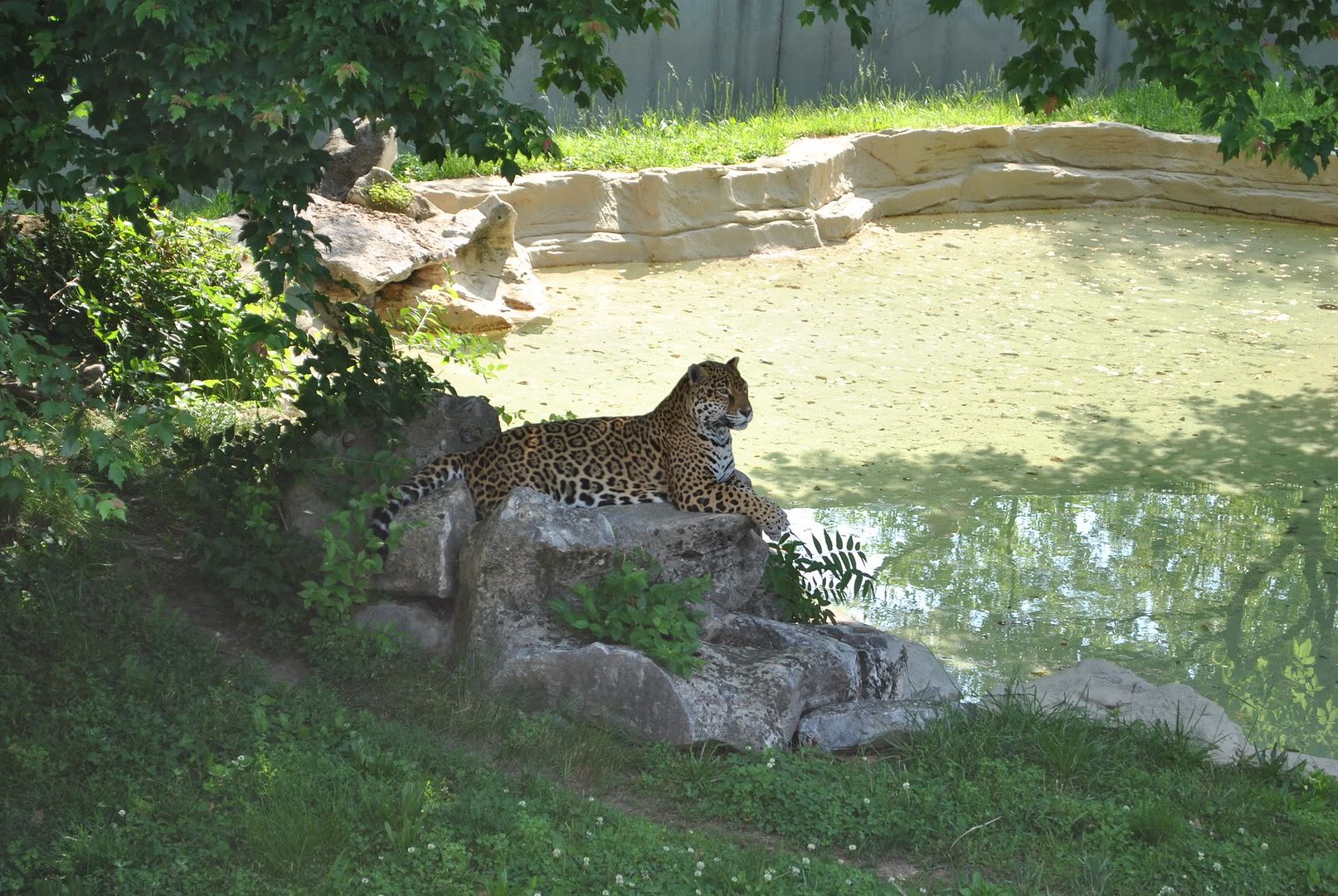 Finally, I leave you with an animal shot. The big cat is just sitting so pretty, definitely king of the "jungle".